Saxophone lessons Paris
The Paris Music Institute invites adult amateurs to join us for saxophone lessons in Paris in a setting specifically designed for them.
Regardless of your current musical level you will be welcomed and guided by highly qualified and experienced teachers.
Lessons take place weekly at a set time and day from Monday to Saturday.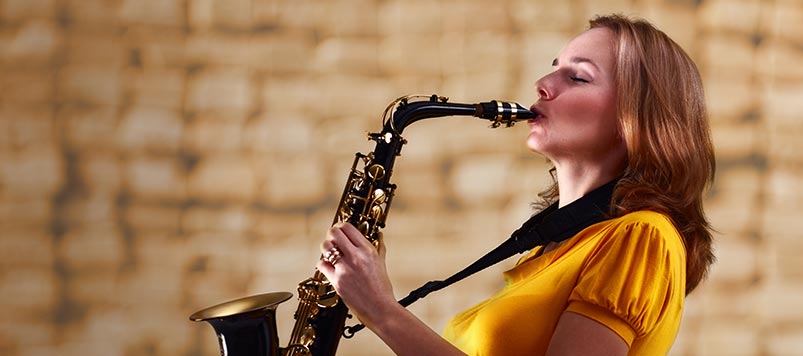 Lessons take place in our lovely music studios on rue du Colisée in the 8th district of Paris, every day except Sunday.
Our saxophone lessons are personalised and tailored to the wishes of each student. If you wish, you can take exams or competitions (some people like challenges) or simply learn for your own pleasure!
We do not follow a set syllabus and we will adapt to your unique style of learning.
We require a minimum commitment of three months as we believe this is the minimum period to learn the basics.
After the initial period, the lessons run on a monthly rolling basis.
You can register at any time of the year and we are open every month of the year.
Please contact contact@institutedemusiquedeparis.com to book your music course.
Attend personalised saxophone lessons tailored to your individual needs.

Choose your preferred music style.

Enjoy exceptional lessons. Study with highly qualified, specialised and experienced teachers.

Benefit from the support of a distinguished saxophone teacher who is extremely encouraging and caring.

Attend your saxophone lessons at your convenience. Book your saxophone lessons in central Paris on the day and time that suits you.
Teaching saxophone to adult amateurs is our specialty; with over twenty years of experience we are proud to have developed an exceptional competence in this field. We are confident that through our outstanding educational and enjoyable training, we will be able to quickly transform your playing.
If you want to become an excellent saxophonist, don't hesitate to join our wonderful saxophone lessons for adults in Paris.
Course details
Paris Music Institute invites adults from all walks of life to study music and improve their skills in a wonderful environment that has been specially created for them.
Whether you are an absolute beginner without any prior musical knowledge, an intermediate player or an advanced amateur pianist, you are welcome to join and improve your skills with highly qualified and experienced instructors.
Excellent teaching combined with strong motivation is the key to your success. We will make sure your musical dreams and goals are taken care of!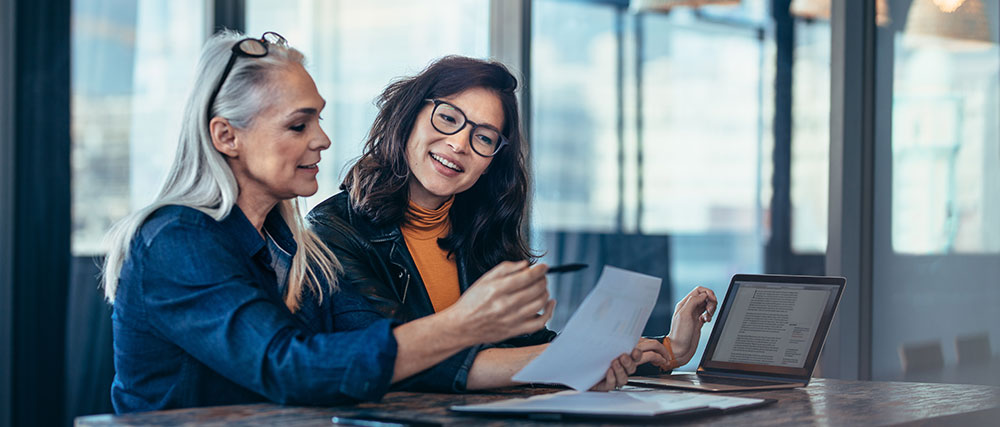 Our music lessons for adults take place every week at a set day and time in our lovely premises at 43 Rue du Colisée 75008 Paris.
For more details on our music courses and availability, please contact us at contact@institutedemusiquedeparis.com.
Classes start at 165 € per month and we have availability from Monday through Saturday.
Frequently asked questions
How to enrol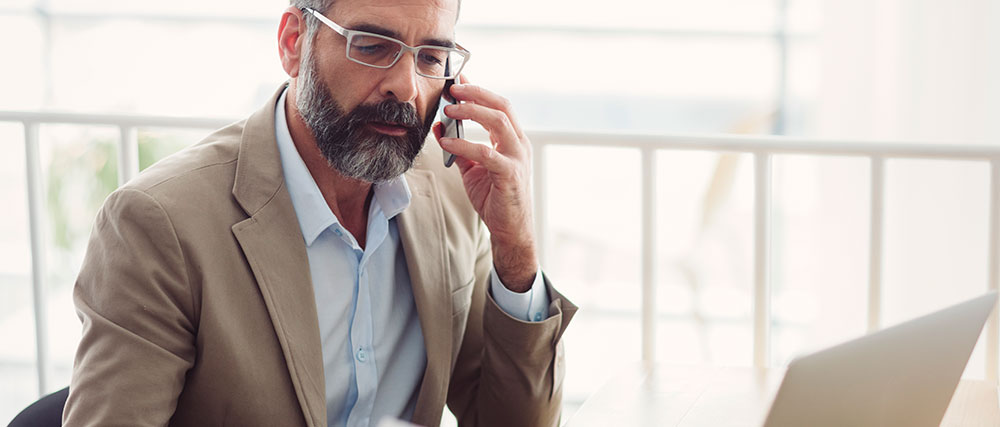 Joining the Paris Music Institute is an easy and straightforward process:
We promise a prompt and personal reply (within 1 working day).