DESIGNED SPECIFICALLY FOR ADULTS
We offer excellent musical education for all levels - from beginners to very advanced.
RELAXED, FRIENDLY AND ENCOURAGING
Paris Music Institute is a music academy like no other
At Paris Music Institute, we welcome all levels, from beginner to advanced.
We always encourage and support our students without ever being critical. We believe that a relaxed and friendly atmosphere is essential for adults to express themselves and gain confidence in their musical abilities.
Thanks to the remarkable experience of our music teachers, you can choose to study classical, jazz, pop rock or blues music.
I encourage all adult music lovers who have a passion for music to join Paris Music Institute and benefit from a world-class music education. I believe that you do not need any unique talent to enjoy playing music for your pleasure and that you can surely become an excellent musician, thanks to the expert advice offered by our world-class music instructors

Céline Gaurier-Joubert, Founder & Artistic Director
Who is it for?
Beginners who want to avoid wasting time with low-quality music courses.
Intermediate musicians looking to develop their own playing and get rid of their frustrations!
Advanced musicians who need to perfect their musical abilities and study with a professional & encouraging music teacher!
Those in need of that extra push to move from being a reasonable amateur musician to an excellent one!
What can you expect?
High quality music classes for adults. (beginners welcome!)
Personal motivation to help you learn. (80% of your music playing is all about your enthusiasm and mindset)
Fast and systematic improvement in your musical journey!
I'm interested. What should I do next?
The best page for complete information about our courses and programs is found in our music courses page. If you would like to talk to us, fill out the form on our registration page and we will get back to you as soon as possible.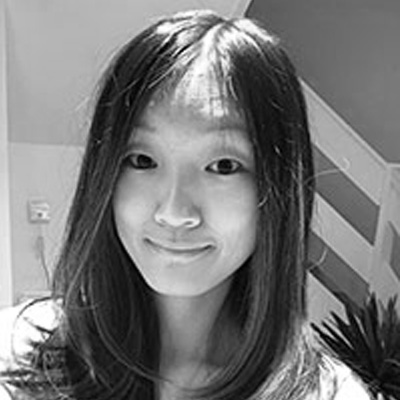 In the past, I always thought that playing the piano was about learning and memorising notes....  But that all changed when I met Celine, the best piano teacher I have ever met.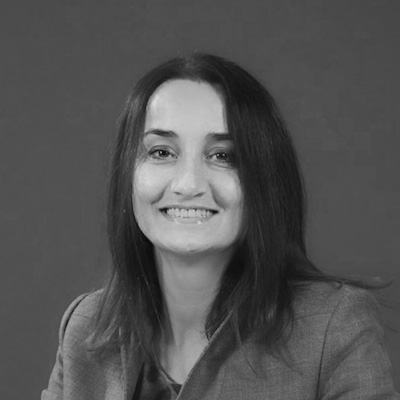 I met Céline a year and a half ago, when I was about to give up, thinking that maybe the piano wasn't for me. And I'm so glad I met her!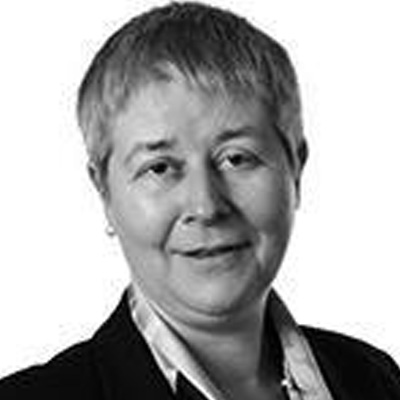 ...I have really developed as a pianist since working with Celine. I can't recommend it enough.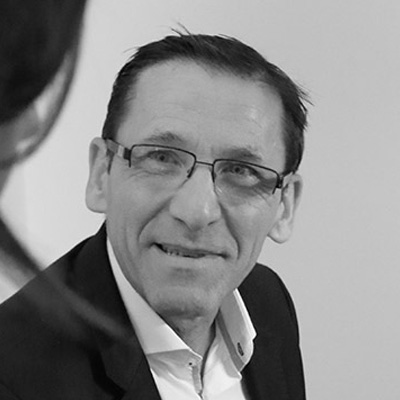 Celine is a fantastic piano teacher. Her extensive musical knowledge and experience make every lesson a private masterclass.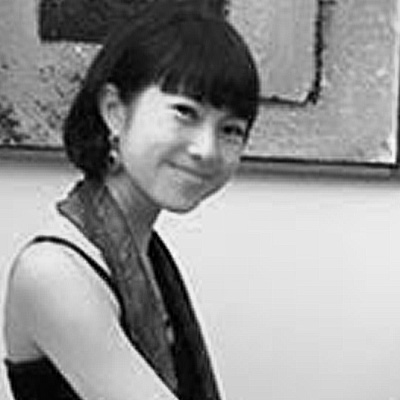 I sincerely recommend anyone who loves music to sign up and join for some amazing lessons with Celine.