Blues piano lessons
At the Paris Music Institute, blues piano is a style that captivates us, so we would be happy to lead you into the discovery of this exciting world by inviting you to register for our "blues piano" classes.
Depending on your piano level, our remarkable blues piano teachers will help you learn the basics of blues or perfect your playing in the styles of the greatest blues players Jerry Lee-Levis, Ray Charles and Fats Domino...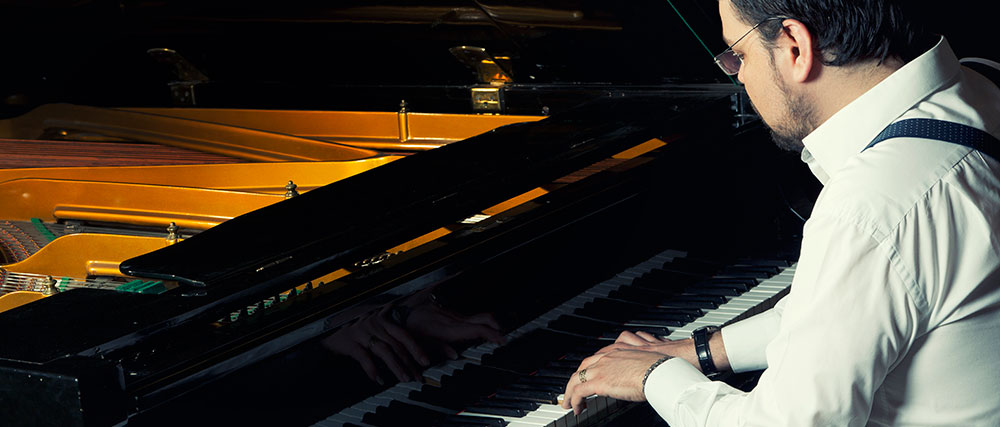 You will develop the technical and musical knowledge of this wonderful and creative genre. You will study all the rhythmic and harmonic possibilities of blues piano i.e. the riffs, tritones, pentatonic and blues scales, blues licks, etc.
We can assure you that your teacher will take excellent care of your blues piano development. Over a period of time you will learn all the secrets of blues piano and start playing like a true blues piano king!
At the Paris Music Institute our wonderful results-oriented learning methods allow you to progress at a rapid pace.
Benefit from the advice of an expert blues piano teacher

Learn all the secrets of blues piano playing as used by the greats

Improve your technical and musical knowledge of the blues

Study in a supportive and non-judgmental environment

Make rapid progress with our great results-oriented methods
At the Paris Music Institute, we welcome adults of all levels to learn to play blues piano!
You can choose a time slot that suits you and learn in the centre of Paris in the 8th arrondissement.
You will learn blues piano in a dedicated piano centre where you can make wonderful progress with a dedicated blues master!
We can assure you that you will be in good hands and that the world of blues piano will soon have no secrets hidden from you!
Course details
Paris Music Institute invites adults from all walks of life to study music and improve their skills in a wonderful environment that has been specially created for them.
Whether you are an absolute beginner without any prior musical knowledge, an intermediate player or an advanced amateur pianist, you are welcome to join and improve your skills with highly qualified and experienced instructors.
Excellent teaching combined with strong motivation is the key to your success. We will make sure your musical dreams and goals are taken care of!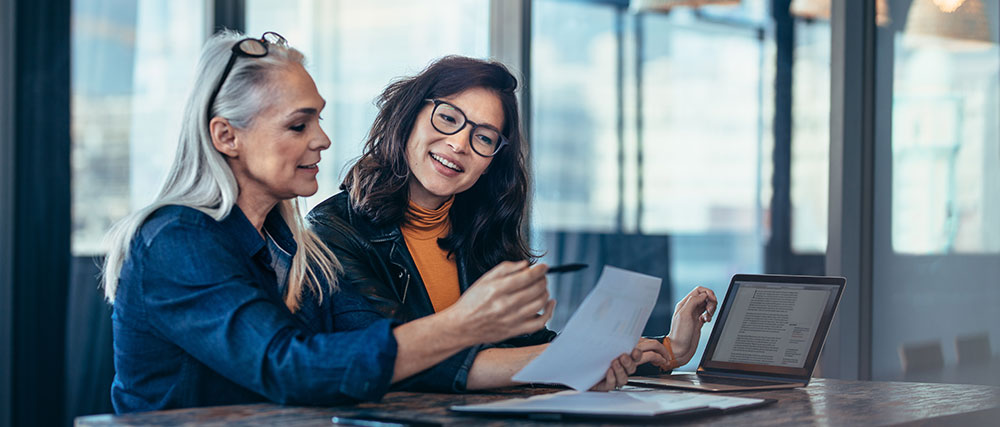 Our music lessons for adults take place every week at a set day and time in our lovely premises at 43 Rue du Colisée 75008 Paris.
For more details on our music courses and availability, please contact us at contact@institutedemusiquedeparis.com.
Classes start at 165 € per month and we have availability from Monday through Saturday.
Frequently asked questions
How to enrol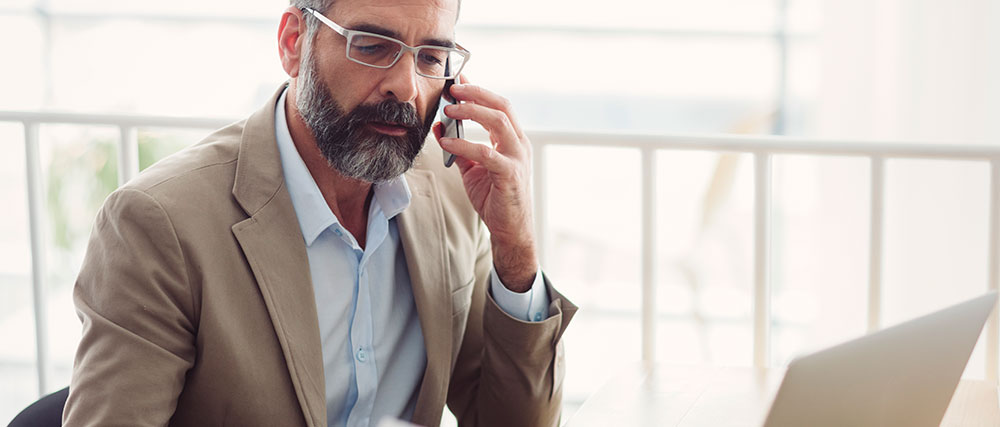 Joining the Paris Music Institute is an easy and straightforward process:
We promise a prompt and personal reply (within 1 working day).