Jazz piano lessons
Playing jazz piano is impossible without a comprehensive body of knowledge that only an experienced jazz piano teacher can provide.
At the Paris Music Institute, we are fortunate to work with teachers who will turn your jazz piano lessons into moments of great joy.
Jazz is a style of music that we particularly enjoy. At the Institute, classes are open to adults of all levels. We would be happy to teach you all the secrets of jazz piano as used by the great jazz musicians such as Count Basie, Bill Evans, Keith Jarrett or Dave Brubeck!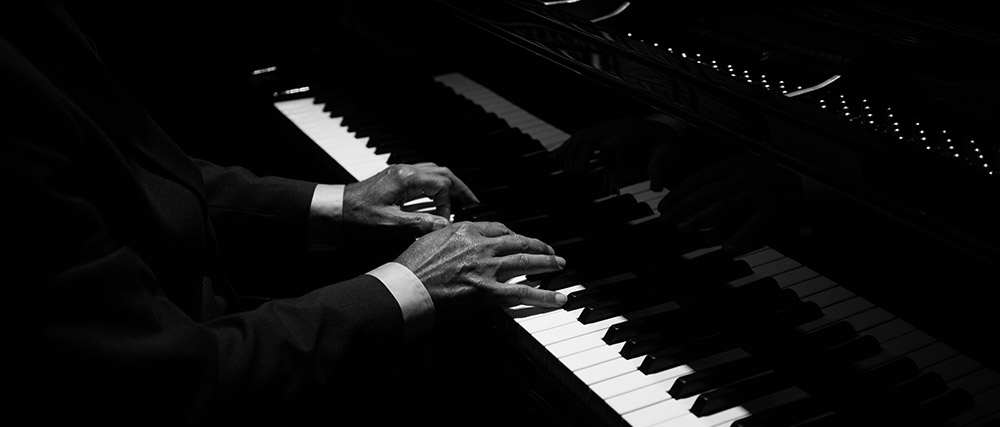 Jazz music has gradually changed and even transformed over the years, but the basic principles remain the same.
At the Paris Music Institute, we can teach you the style of jazz that you love! You can learn cool jazz, bebop, swing, funk-jazz, fusion and so much more!
You will be able to quickly join a jazz band where the piano plays an essential role.
You do not need any prior experience to join! We can teach you jazz whether you are a complete beginner or even an advanced classical pianist wanting to get into jazz! Yes, if you already play jazz to a high standard but you want that extra touch - you can definitely join to become the jazz pianist you have always wanted to be!
Improve your swing immensely

Improve your knowledge of the most commonly used jazz progressions

Study the jazz techniques needed to play the most impressive improvisations

Learn to harmonise your favourite jazz standards

Learning to play in a jazz band format
The jazz piano courses offered at the Paris Music Institute are without a doubt the most quintessential jazz piano courses that any jazz piano lover could attend in Paris. We are certain that the extremely skills of our jazz piano instructors as well as their dedication to your piano education is the perfect recipe to ensure your success!
Course details
Paris Music Institute invites adults from all walks of life to study music and improve their skills in a wonderful environment that has been specially created for them.
Whether you are an absolute beginner without any prior musical knowledge, an intermediate player or an advanced amateur pianist, you are welcome to join and improve your skills with highly qualified and experienced instructors.
Excellent teaching combined with strong motivation is the key to your success. We will make sure your musical dreams and goals are taken care of!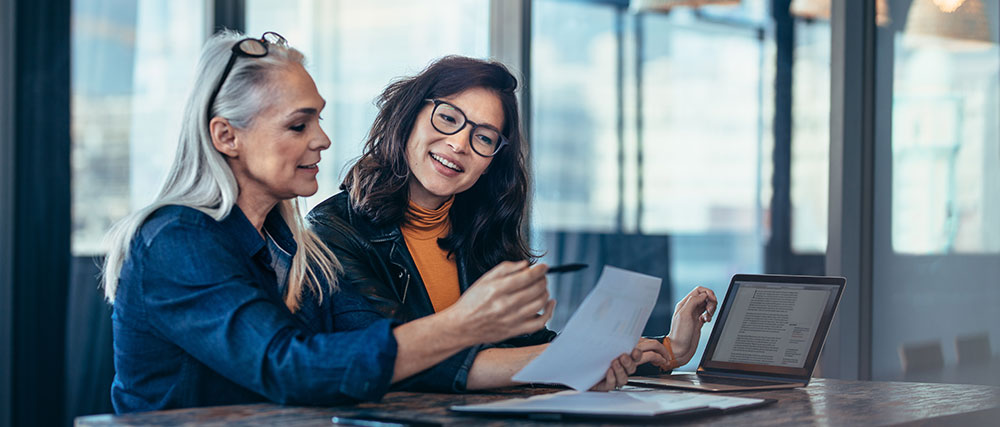 Our music lessons for adults take place every week at a set day and time in our lovely premises at 43 Rue du Colisée 75008 Paris.
For more details on our music courses and availability, please contact us at contact@institutedemusiquedeparis.com.
Classes start at 165 € per month and we have availability from Monday through Saturday.
Frequently asked questions
How to enrol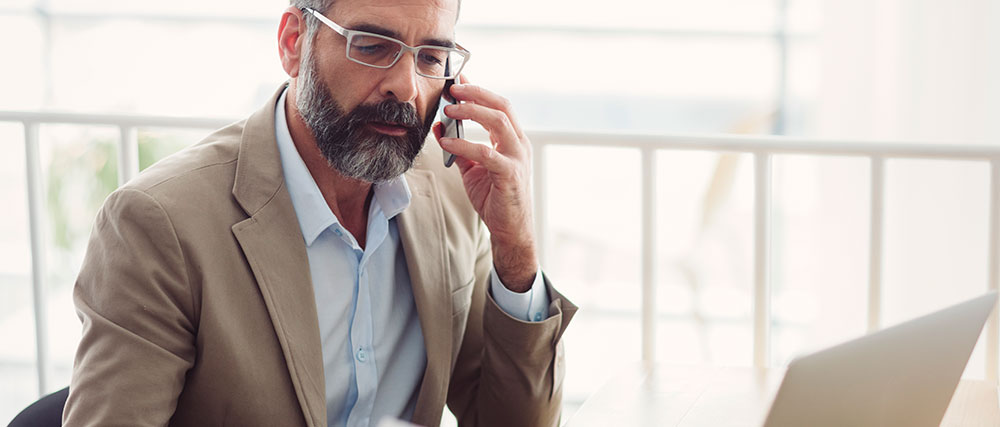 Joining the Paris Music Institute is an easy and straightforward process:
We promise a prompt and personal reply (within 1 working day).