Pop piano lessons
Most schools only provide "traditional" piano lessons, at the Paris Music Institute, you can choose to learn the style of music that you want to learn!
If you wish to expand your pop piano expertise (regardless if you are a beginner, intermediate or advanced player) our experienced piano teachers will be delighted to welcome you in our pop piano lessons in Paris.
Playing pop music on the piano will bring you great pleasure and stress relief. (It is a super-fun style to learn and guaranteed to bring you lots of joy!)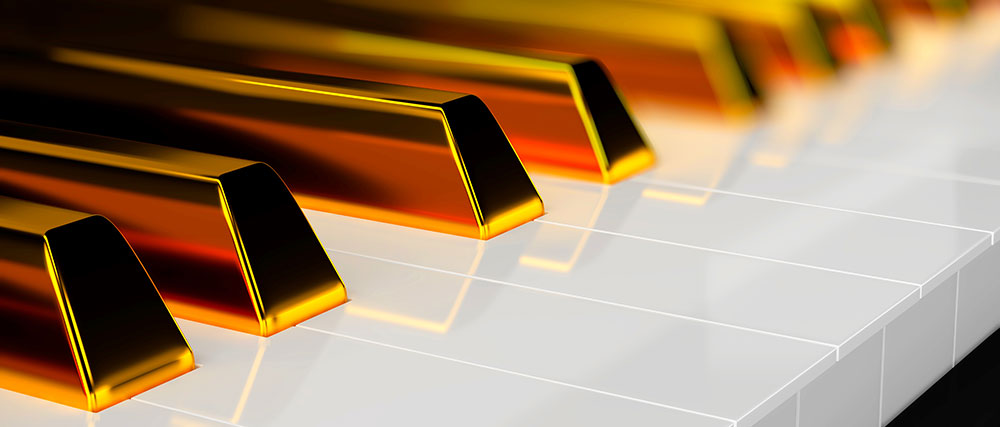 At Paris Music Institute, we want to encourage everyone to play and express themselves in the style that best suits their personality and expectations. The result will be greater motivation and more spectacular progress.
Our piano teachers are of course experienced in each of the styles offered. They will be delighted to help you learn to play the piano in the popular style that you want to learn in Paris!
What a pleasure to play in the style of Billy Joel, Elton John or Stevie Wonder!
You will be delighted to hear your favorite songs, such as 'Piano Man' or 'Your Song', played with your emotions under your fingers. The extensive repertoire of piano pop songs allows for an unlimited variety of songs to learn on the piano!
We are honored to help you become the pop pianist of your dreams by studying the techniques and nuances of this captivating music.
Learn your favorite pop songs

Study the chord progressions used in pop music

Take advantage of the exceptional expertise of pop pianists

Attend your pop piano lesson in a friendly, non-judgmental environment

Enjoy a pop piano course specially designed for adults
At Paris Music Institute, we are highly passionate by adult music education and we welcome all adults whether they have no prior musical experience or whether they are proficient amateur musicians who wish to improve their musical skills with outstanding music instructors. We believe that everyone is talented and that you can surely become a brilliant musician and pianist thanks to the expert guidance of our astonishing pop piano instructors.
Course details
Paris Music Institute invites adults from all walks of life to study music and improve their skills in a wonderful environment that has been specially created for them.
Whether you are an absolute beginner without any prior musical knowledge, an intermediate player or an advanced amateur pianist, you are welcome to join and improve your skills with highly qualified and experienced instructors.
Excellent teaching combined with strong motivation is the key to your success. We will make sure your musical dreams and goals are taken care of!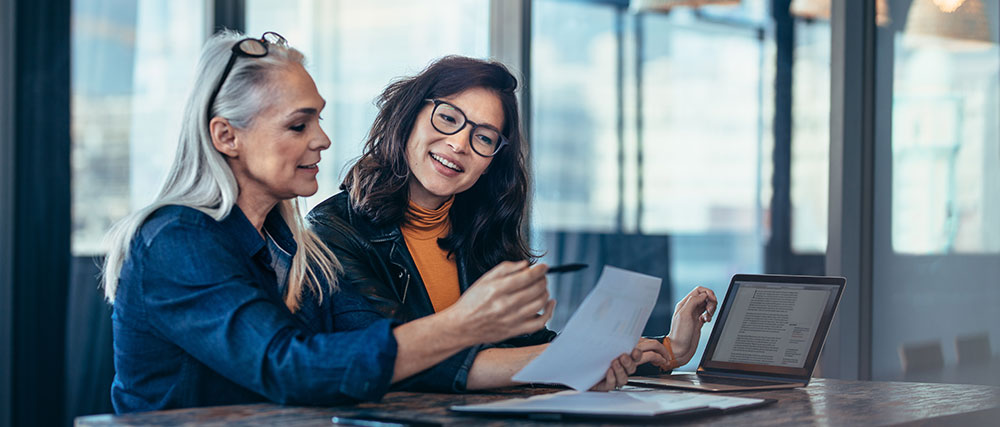 Our music lessons for adults take place every week at a set day and time in our lovely premises at 43 Rue du Colisée 75008 Paris.
For more details on our music courses and availability, please contact us at contact@institutedemusiquedeparis.com.
Classes start at 165 € per month and we have availability from Monday through Saturday.
Frequently asked questions
How to enrol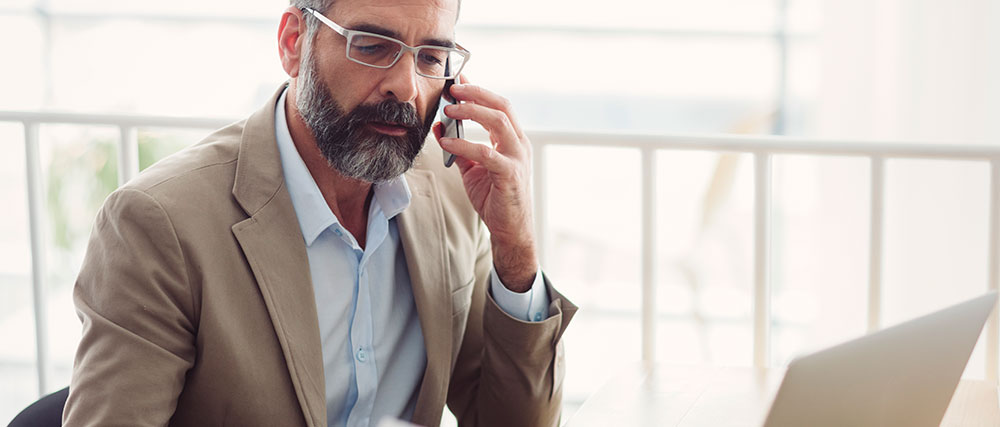 Joining the Paris Music Institute is an easy and straightforward process:
We promise a prompt and personal reply (within 1 working day).