Rock piano lessons
If you are a big fan of Queen, The Doors, Guns N' Roses, Lynyrd Skynyrd, to name but a few, you are most probably a rock and roll enthusiast and you dream of playing classic rock on the piano!
At the Paris Music Institute, all musical styles have their place. The piano is such a versatile instrument that it adapts to all styles. This is why we are delighted to help rock fans play the greatest hits on their favourite instrument: Bohemian Rhapsody, November Rain, Riders on the Storm...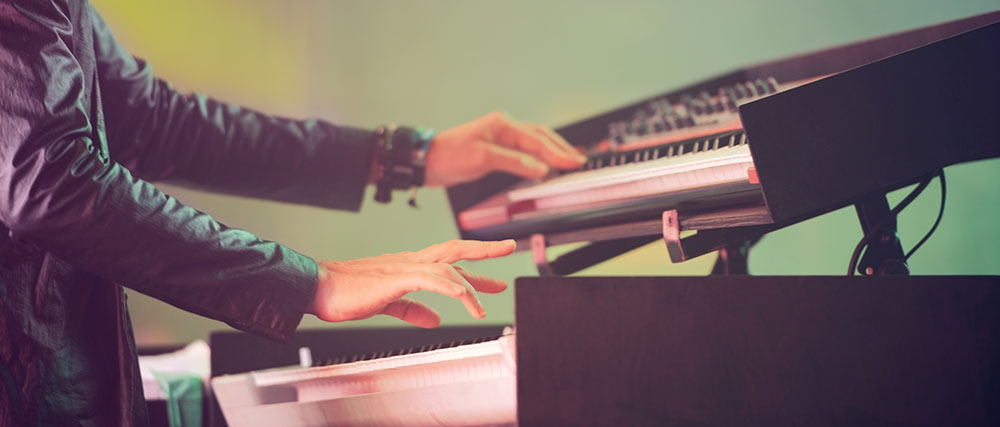 The appropriate techniques for this musical genre will be taught to you by on of our rock piano teachers who understand how to teach rock piano!
Whether you are a beginner or an experienced pianist, you will be delighted by the world-class teaching that you will receive at the Paris Music Institute!
Learn to play the greatest hits of all time

Study all the essential rock chord progressions

Discover the art of musical arrangement

Get expert advice from a highly experienced rock piano teacher

Improve your sense of timing and rock and roll rhythms
Taking a rock piano course at the Paris Music Institute is suitable for all adults who enjoy rock music more than any other style of music. Whether you are an absolute beginner or a competent pianist, you are cordially invited to join our rock piano classes in Paris. You can be assured of studying with an amazing rock piano instructor who will always teach you in a way that is easy to understand and will be able to adapt to your specific personality and way of learning!
Course details
Paris Music Institute invites adults from all walks of life to study music and improve their skills in a wonderful environment that has been specially created for them.
Whether you are an absolute beginner without any prior musical knowledge, an intermediate player or an advanced amateur pianist, you are welcome to join and improve your skills with highly qualified and experienced instructors.
Excellent teaching combined with strong motivation is the key to your success. We will make sure your musical dreams and goals are taken care of!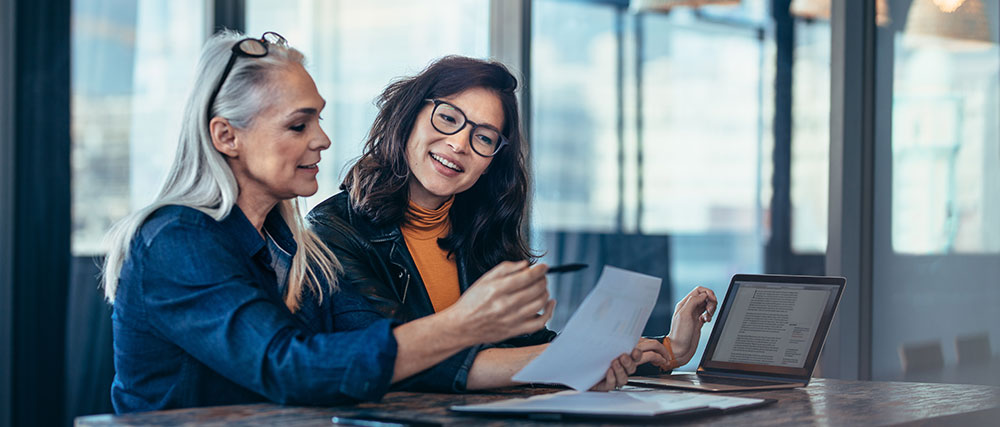 Our music lessons for adults take place every week at a set day and time in our lovely premises at 43 Rue du Colisée 75008 Paris.
For more details on our music courses and availability, please contact us at contact@institutedemusiquedeparis.com.
Classes start at 165 € per month and we have availability from Monday through Saturday.
Frequently asked questions
How to enrol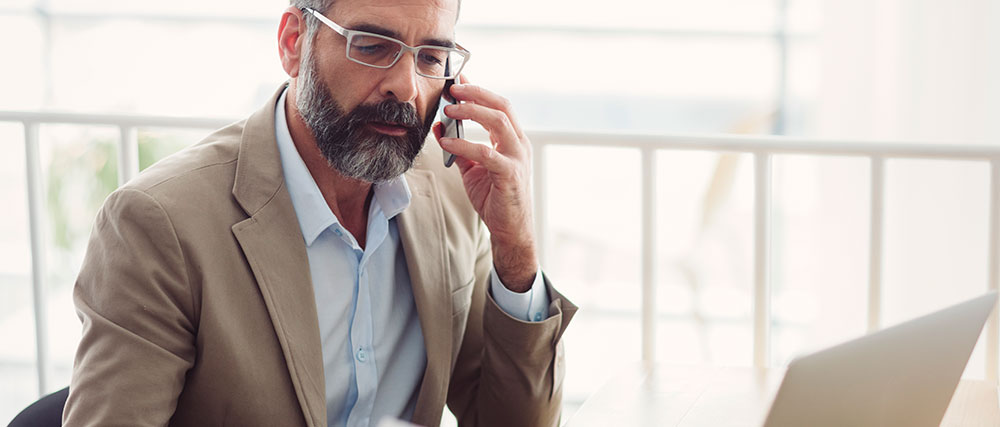 Joining the Paris Music Institute is an easy and straightforward process:
We promise a prompt and personal reply (within 1 working day).